Landing a new client, especially a good client, who you want to keep around for a long time, isn't an easy task. New design projects don't always come around as often as you'd like, especially if the clients you're pitching to haven't worked with freelancers much before.
According to Ironpaper, 57.7% of small and medium-sized business owners want to invest in a new or improved website. Yet in order to become the candidate they (or other prospective clients) will pick for their website redesign, you need to do show that you are truly capable of helping clients meet their goals.
Often your portfolio is not enough for that. If it looks aesthetically, this still doesn't mean that it explains to your potential clients how you help people achieve their business objectives.
That's why you might want to consider showcasing a case study of your work. And it's not the only reason to do so.
How can creating a case study benefit you?
A case study explains your working project in detail. It shows not only the result but also the process as well as explains the reasons behind your choices, ideas, and decisions. That's why such study can benefit you in the following way:
help you build your authority by explaining the details of your work process not only to clients but also to fellow designers;

show your

potential clients

that you indeed understand what is needed to help them achieve your goals, therefore building your credibility as well;

show your existing clients the reasons behind your decisions and add value to your final presentation;

drive more traffic to your page, website or portfolio – after all, a good case study is an interesting content that most likely will be shared a lot.
Moreover, a case study can also serve as a final presentation of your project to a client. This way it would look more impressive and can also help you minimize the potential edits and changes. After all, when clients understand why you did what you did, it becomes much harder for them to argue with you. They could also get your point and agree with it easier.
And if you want to make your case study truly impressive, here's what you need to keep in mind.
---
Choose the most interesting clients.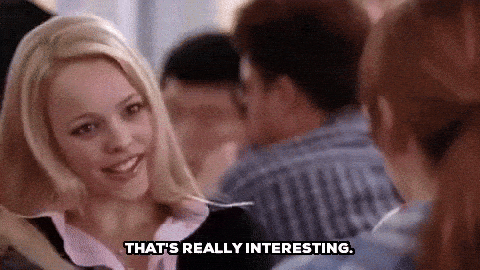 We know that not every project needs to be showcased and added to the portfolio. Instead of filling your portfolio with a variety of average projects, you should focus on adding only the best ones.
The same goes for case studies: you need to pick the best ones as well as think about what would interest your audience. Pick a new client that is either familiar to your target users or has the most interesting projects (or both if possible).
Gather all the data during the process.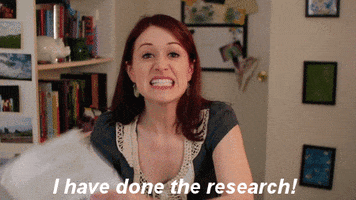 One of the best ways to create an impressive case study is to decide that you're going to turn a certain project into a case study before you even start working on it. This would allow you to gather all the important data in the process, from mood boards and initial drafts to polished versions of the project.
Collect everything that you need and that could help you illustrate your point. Keep in mind that discarding some things from your case study later would be much easier than looking for them all over the internet to include in the study.
Use images and explanations.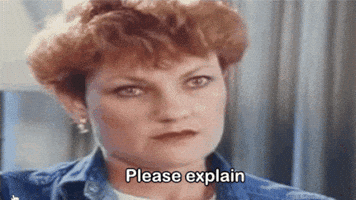 Yes, even those first drafts you consider bad by the time you finish your project.
While you don't include every image in the case study, still consider adding the ones that did play an important role in a project creation – like designs that inspired you the most, initial drafts, and so on.
If the end result differs from the first draft a lot, it's even better as it shows the long way you've traveled before coming up with the final edition and the amount of time and effort you've invested in a project.
However, simply showing images isn't effective enough, even if you think they work well this way. Be sure to explain your point of view and how did your ideas fly. At the same time try to be brief and focus on the main points mostly. An explanation is important – but it shouldn't distract the attention from the main project.
Ask for feedback.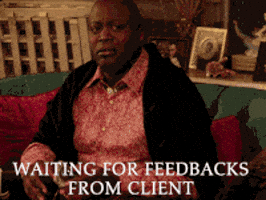 Feedback from the new client you've made this project for would be the best final touch for a case study. Sometimes the clients are eager to give you feedback themselves and sometimes you need to ask for it. Whatever the case is, you can always try asking them some questions that could make this feedback even more powerful:
Does the final project meet your goals?

What do you like the most about it?

Would you hire me again? And why, if the answer is «yes»

?
Write a CTA
Always finish your case studies with a powerful call-to-action – and make sure it stands out. You can always look for tips on how to make your CTAs effective and powerful.
Don't forget to add an overview.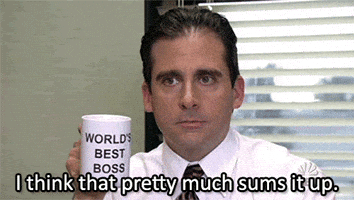 Now, a case study needs to start with an overview. It's the first thing the readers will see – and the best way to describe a project to them quickly, helping them to see the whole picture clearly and easily.
An overview needs to explain who your new client is, what industry they work in, what do they want to accomplish by ordering a design for you, what are the deadlines, and other basic details you would want to include.
However, this tip is the last one for a reason. While a case study needs to start with an overview, it's always better (as well as much easier) to write an overview in the end. This way you'll already know the structure of your case study and will be able to include some descriptions from its body into the overview.
Learning how to create an effective case study is similar to learning how to write a cover letter for a resume. While you already have something that proves your skills and experience, you need to add some descriptions and explanations as a final touch to convince someone to hire you.
And just as cover letter writing, it could be easily mastered as long as you pay attention to the details and practice a lot.
---
Ready to get hired? At Twine, we have dozens of top-quality jobs being posted each and every day. From design to marketing, development to copywriting – there's a job ready for your skills. Join the marketplace of creative talent here.