Hire Diverse Freelancers
Build diverse teams to beat your competition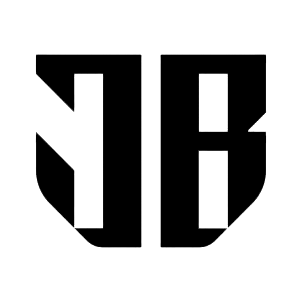 Post your project or job for free
Connect with skilled specialist freelancers
430,000+ freelancers across creative and digital
What type of freelancer do you need?
Post Job
Or browse all freelance services >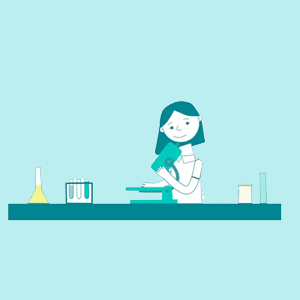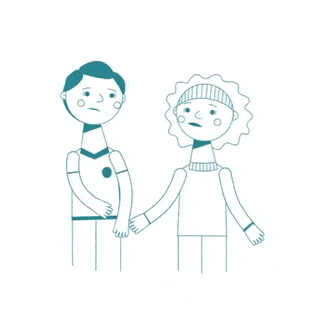 "Great experience. I found Marie & loved her animations."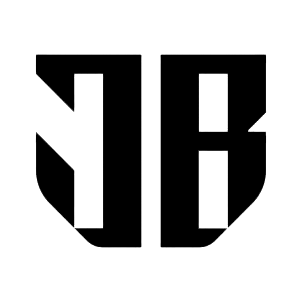 "Excellent quality programmers. Helped deliver for our client!"
"A great quality logo helped me raise even more money"
"The service is pivotal to any SME looking to hire creatives"
Hire vetted freelancers
We will match you with vetted freelancers from our global network of half a million. Here's some of the 200 creative and digital services our freelancers provide
Why use Twine
Companies who are making diversity a priority.
Set a preference for diversity when posting your project and we will help you diversify your team with our diverse global talent.
Hire on Location.
If you have a requirement for freelancers in a specific country or city, Twine can help you. Video work, acting or in-house freelancers.
AI Companies looking for diverse datasets.
Twine's global network of freelancers can build large audio and video datasets to help reduce machine learning bias.
Customer stories
Our freelancers have worked with




What our customers say
The redesign has taken our brand to the next level
Ed, CEO of Game Sessions
Clients rate Twine freelancers 4.6 / 5.0
on average across 540 reviews as of December 6, 2021
Still unsure if you're ready to hire?